Clients
Our Clients Include:
Railtrack
Schools
Building Sites
Landscaping
Residential/Domestic
Housing Associations
Churches
Security Fencing
Examples:
Mellor Road – Cheadle Hulme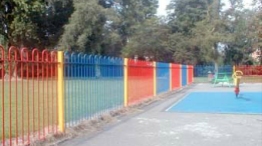 Bow Top coloured metal fencing surrounding the children's play area and including a "kissing gate" entrance.
Didsbury Park – Manchester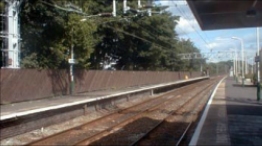 1,000 feet of sloped heavy duty timber fencing along rear of the station platforms.
Wilmslow Railway Station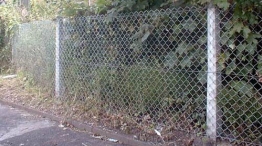 Chain Link fencing along Railtrack property near Cheadle Hulme station.