Other Services
Leaf it to us!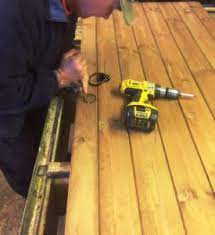 It's that time of year again when leaves start to fall reminding us that winter is on its way. Unfortunately this also means paths and driveways can become slippy and dangerous and the moss in our lawns thrives underneath the layer of leaves.
If you are one of the many people who use a lawn treatment company throughout the year you will be aware that your treatment cannot be carried out unless the lawn is free from leaves. Autumn and winter months are the ideal time to treat your lawn for moss so you could actually be providing the ideal environment for moss to thrive by leaving the leaves on your lawn. Did you know that…………..
Your lawn needs sunlight and needs to breathe
Leaves can smother the grass in a matter of weeks causing damage that the lawn will not recover from
Leaves provide the perfect environment for worms and Moles love worms!
Leaves slow down grass growth giving moss the chance to take over
Lawn experts recommend you should clear leaves from the lawn at least once a week. We have a variety of tools and equipment to make to make the job easier from blowers to a vacuum and of course the good old rake. Give us a call to discuss your requirements and we'll give you a free no obligation quote.
OTHER AUTUMN/WINTER SERVICES INCLUDE:
Minor repairs to existing fences
Securing loose fence panels
Gate adjustments
Workshop